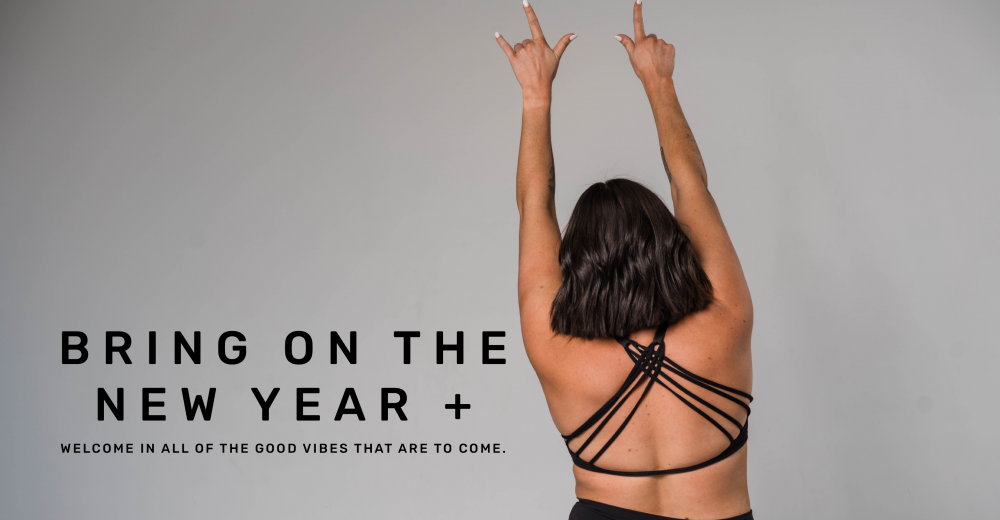 Happy New Year! We hope you all had a wonderful + healthy holiday.
Here at Stryde we are entering 2021 with gratitude + a mindset that there is no better time for new beginnings than right now. To put action to our words, we are challenging ourselves + you to join our January "Healthy Start Challenge". During this challenge we will actively remind ourselves how lucky we are to move + grow. For more information surrounding this challenge + to sign up, click here. We look forward to taking on the challenge together.
WHAT YOU CAN EXPECT FROM STRYDE IN THE NEW YEAR
CONTINUE TO GROW + STRENGTHEN OUR STRYDE COMMUNITY
Our riders + instructors mean the world to us. It is our goal to continue growing a community who accepts all, inspires each other and evolves together one pedal stroke at a time. You can look forward to more challenges, milestone celebrations, giveaways + so many more ways for this community to engage with one another. Stay connected with our Official Stryde Member Page.
HONORING WHAT OUR BODIES NEED
Listening to our body is important + something we can all aspire to do. We will get up + move because our bodies are capable. We will take time to recover because that is a part of the process too. We will take each sprint at our own pace + climb each hill at the highest resistance our body can conquer.
FOCUSING IN ON THE THINGS WE LOVE
Each day we will focus in + remind ourselves of the things we love. No matter how small or big. Whether it be taking extra time to enjoy our morning cup of coffee, doing the same ride multiple times because we love the playlist so much, going on a walk in the sunshine, reading a good book, or encouraging our community through social media — we are making sure we do the things that bring us joy.
Not only are we challenging you to 12 rides by January 31st, we are challenging you to tap into these resolutions in someway as well.
ONE FINAL NOTE
At the end of 2020, we asked for you feedback on what you'd like to see more of and how we can improve. We listened. Please be on the lookout in the new year for guided metrics during classes, distance tracking, playlist visibility + so much more!